Empowering Dreams... by Unleashing Creativity
Committed!
Always deliver more than expected.
Over the years, AVICI has provided services to Clients in more than 25 countries across the globe with high levels of customer satisfaction.
Clients from 10+ Countries
London, England, United Kingdom

It has been a tremendous pleasure working with Sandy and the Avici team. I've always found Sandy to be a courteous, friendly and extremely conscientious results-oriented professional who.
Read More...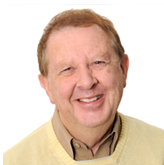 Dr. Neil A. Mence
Aarhus, Denmark

"Fantastic service level, Avici delivers in short deadlines, impressive how little time is used to complete tasks, quality in top and even difficult tasks are handled in an innovative manner - GREAT JOB DONE"...Read More...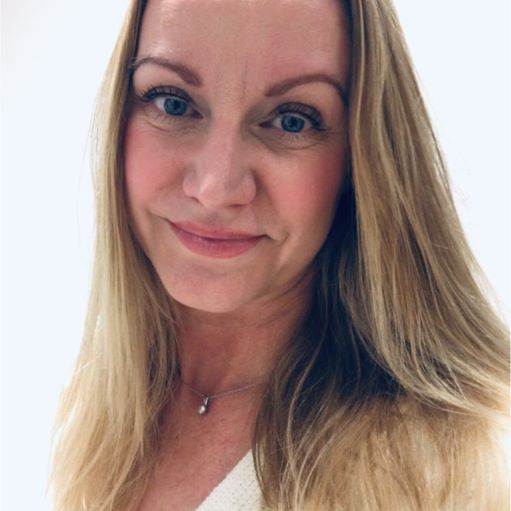 Anne Gitte Dahl
New York, United States

I was looking for an administrative assistant with digital expertise and excellent communication skills to handle 2-3 admin tasks for 20-30 minutes/day. That was 10+ years ago. Today, Avici is the backbone....Read More...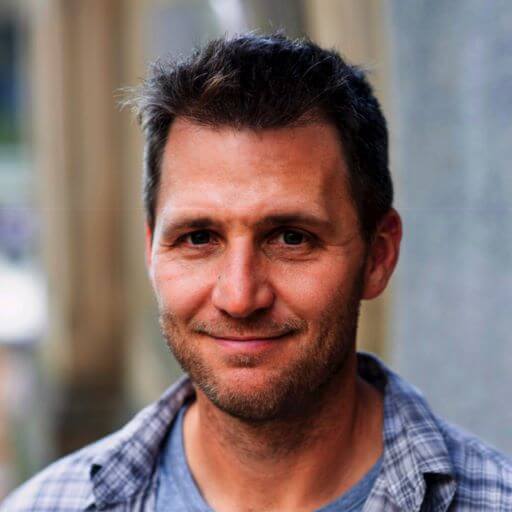 Michael Held